We are a Singapore based company, specialising in portable projectors.
Because, why not?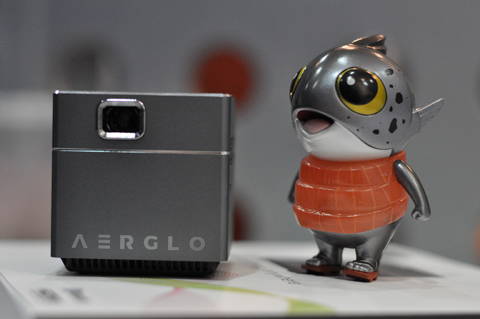 Our aim is to create a safe space for you to shop in peace. We are more than happy to clarify any doubts you may have about portable projectors. Don't be shy!
We envision to become the go to brand in Singapore for projectors.
Our mission is to provide quality projectors for everyone.
We value transparency and friendship. With that in mind, we pledge to always serve you with sincerity and integrity.